Your Mind Matters
Discover mental health resources through our new partner, Lyra Health.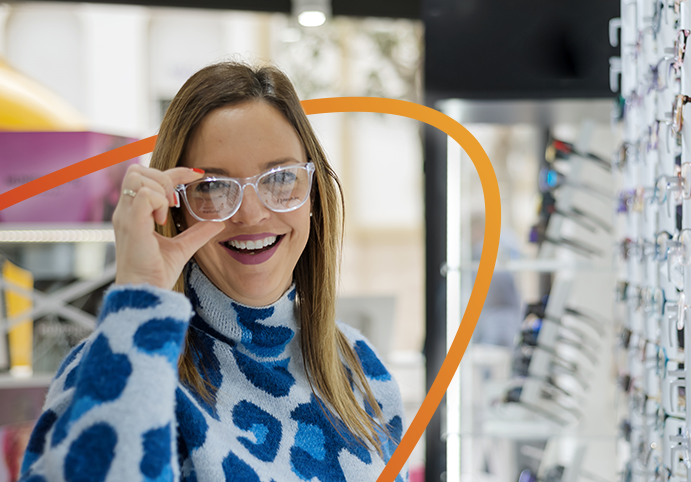 DuPont Benefits At-a-Glance
Your rewards go way beyond your salary and include industry-leading benefits for you and your family.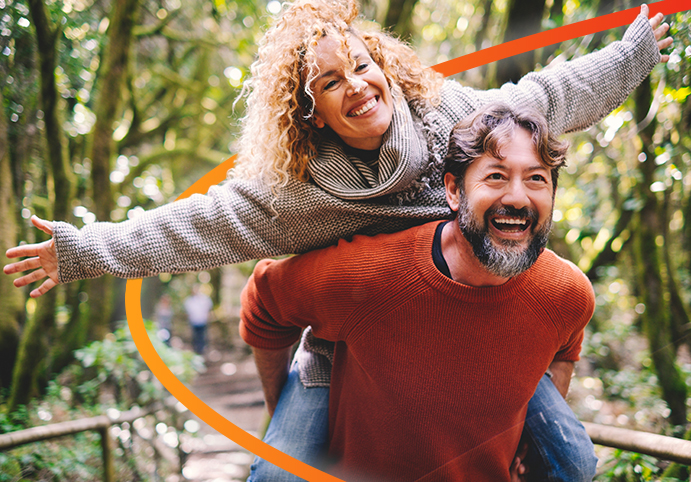 Supporting you through life's changes
Explore how Carrot helps you manage symptoms of menopause and low testosterone.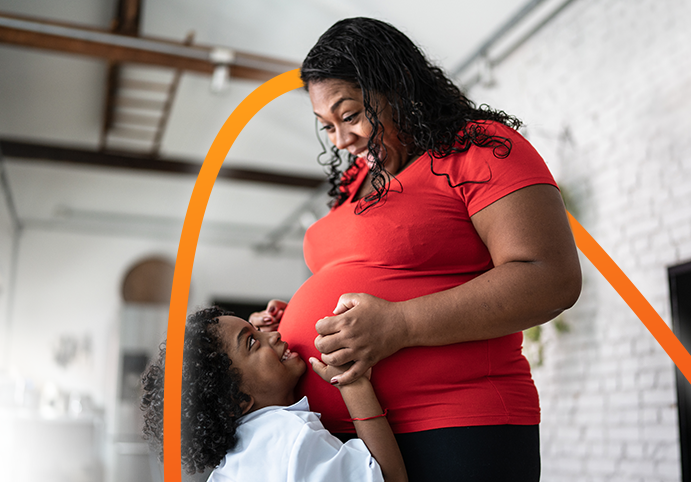 Helping Your Family Thrive
You want what's best for your child, and you want to have a loving, supportive home environment. RethinkCare is your answer.
Ready to make your benefit decisions? Don't let us hold you back. Enroll now on DuPont Connection.
Your Health
Live your life to the fullest with health benefits that support the entire you.
Your Wellbeing
Lean on added support so you can feel your best each and every day.
Your Money
Cha-ching! You work hard for your money. Use these benefits and resources to help you save now and for the future.
Your Family
Explore all the different kinds of support for those most important to you.
Your Time Away
Take time away from work to rest, recharge, and connect with your loved ones.